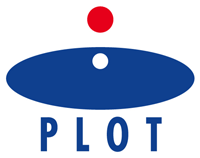 シックデザイン製品にご興味をもっていただきありがとうございます。

弊社製品の海外向け業務につきましては、(株)プロトが取扱いを行っております。
海外からのお客様は、(株)プロトへお問い合わせください。

商品説明は日本語の表示のみとなります。トラブルを防ぐために商品説明を翻訳し、内容をよく確認した上でご注文ください。

Thank you for the product of our company's having the interest.

We have assigned Plot Inc. to handle all international affairs for us.
Please contact Plot Inc. for your needs if you are located outside of Japan.

The commodity explanation becomes only a display of Japanese. Please order after translating the commodity explanation to prevent the problem, and often confirming the content.